Today's GOL e-News is very much a choose your own adventure. I'm sending it on Wednesday of Holy Week knowing that each person receiving it will do one of the following:

See the email and think "Is she crazy sending me this today??" and then promptly forget it exists.
See the email and think "Yay! Something different to think about!" and will sign up for each of these amazing future opportunities.
Never see this email and forever lose it in the fuzzy, lint-filled pockets of your inbox.
ALL CHOICES ARE AMAZING!
If you need this email as a moment to take a pause and think beyond Easter it is full of great information. You can see the dates and live registrations for all our 2023 Clergy Gatherings, and you can take advantage of three live Q&A sessions coming up for the GOL community to learn about some powerful tools available to you as ministry leaders.
What you won't see in this email is information on the Lay Leader Pilot Gathering taking shape for this October and the Bivocational Clergy Pilot Gathering taking place in September. This is truly an exciting year of growth for GOL and we are grateful to support the leaders in the church. I would also like to extend a generous thank you to the Diocese of Wyoming for pledging $20,000 to support the Bivocational Pilot.
If you don't open this email, can't take it in, and/or think I'm insane for sending it this week, no worries! I will be sending a quick 'at a glance' email in two weeks for once you've recovered from the whirlwind of Easter ministry.
Take some time to breathe, pray, and care for yourself as you continue toward Easter Sunday and a must deserved rest.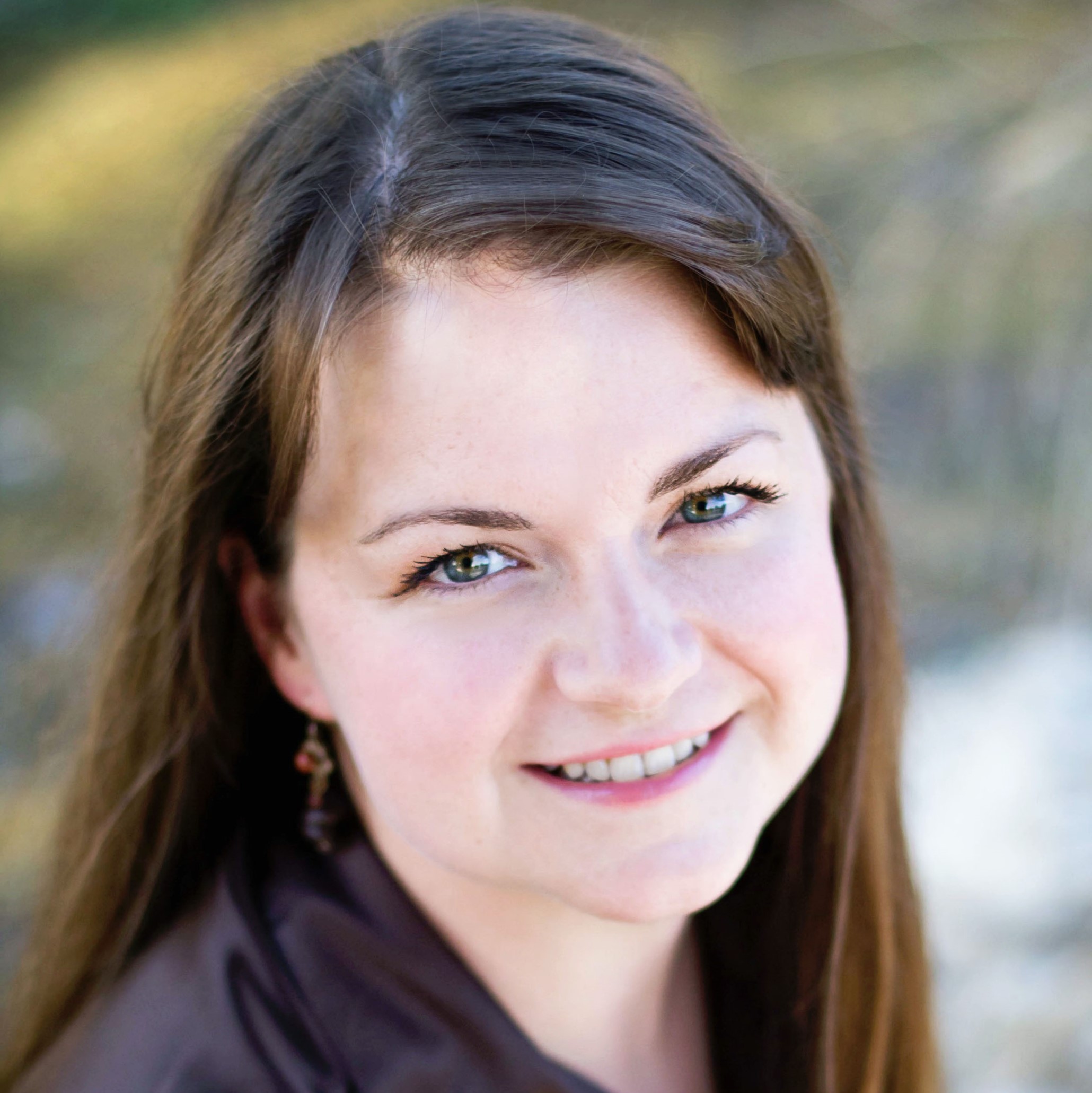 Blessings,
Haley Bankey
Executive Director, Gathering of Leaders
haley@thegatheringofleaders.org