(Written as the editor's letter for the February 2021 GOL E-News. Read the full newsletter here.)
As I look out upon the landscape ahead of the GOL clergy, it is one of continued pivoting due the pandemic, deep and often painful conversations over racial injustice and political unrest, and now Ash Wednesday and the season of Lent through virtual worship and social distancing.
It is my constant prayer and heart-felt hope that the Gathering of Leaders' network continues to lift you up and support your work in meaningful ways. As poet Rupi Kaur writes in her book Milk and Honey:
of course i want to be successful
but i don't crave success for me
i need to be successful to gain
enough milk and honey
to help those around
me succeed
This newsletter contains resources to help you find that success in ministry. Based on feedback from our network, we're shifting the format of our next available Adaptive Conversations session to allow for the same collaborative conversation but in half the Zoom time. Registration is live for the March 4 event.
You will also find information for two upcoming webinars with connections to the GOL community. Our Board Chair, Rt. Rev. Duncan Gray is participating in a Facebook live conversation with Ambassador Andrew Young on Faith, Civil Rights, and Racial Healing, and our collaboration with FaithX and ECF is offering an event on Creating Deeper Community Connections.
Lastly, you will also find links to articles written from members of the GOL network on the realities of leading during the pandemic.
As you seek success in your ministry to bring success to your communities of faith, I pray you continue to find ways to care for yourself, support each other, and 'gain enough milk and honey' to continue the hard and fulfilling work of ministry.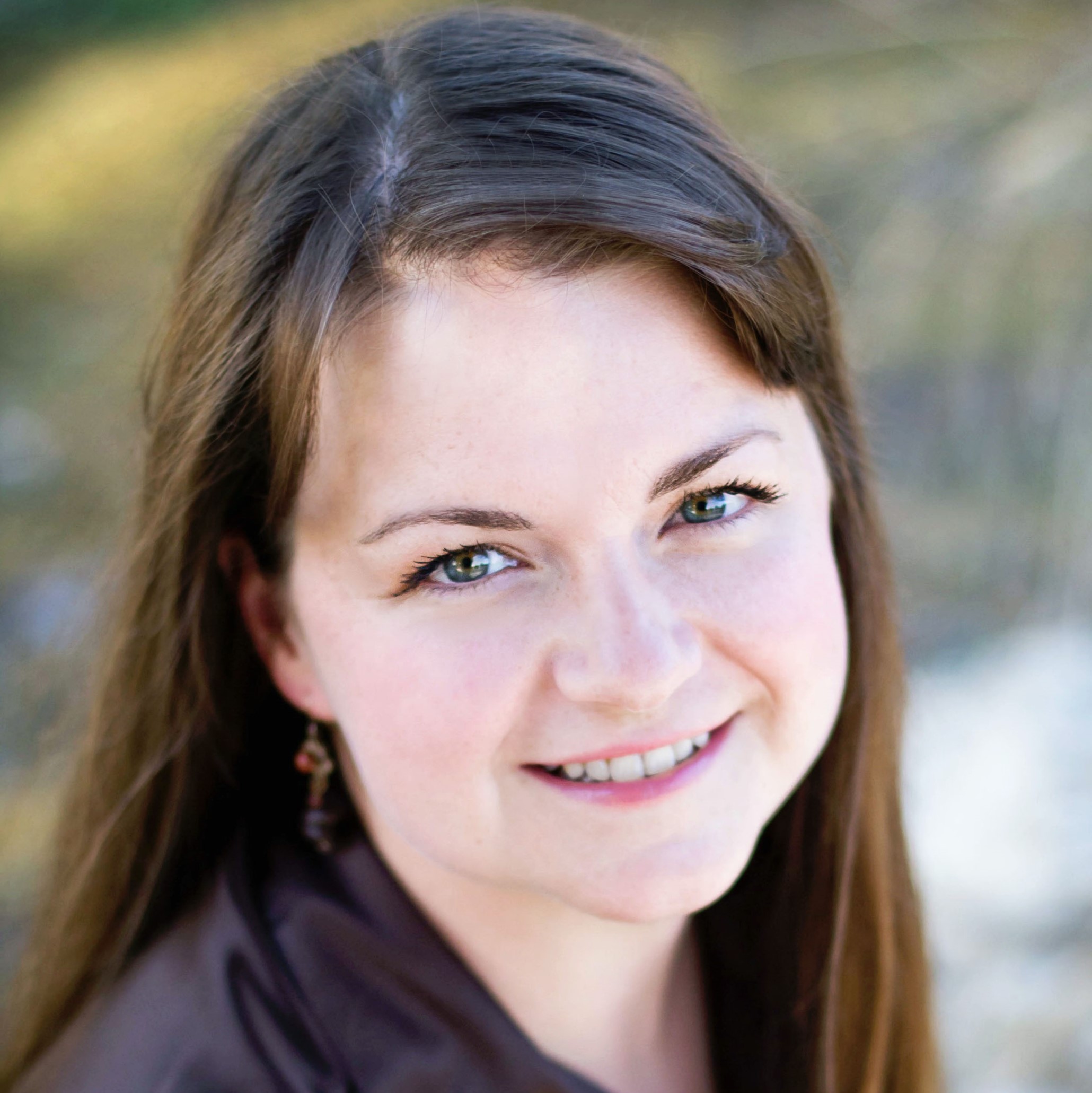 Blessings,
Haley Bankey
Executive Director, Gathering of Leaders
haley@thegatheringofleaders.org