(Written as the editor's letter for the June 2021 GOL E-News. Read the full newsletter here.)
It is difficult for me to believe that 2021 is almost half way over. I see more and more congregations re-opening their doors to in-person worship, more and more people getting fully vaccinated, and more and more hope that has been hiding for far too long.
It is this renewed outpouring of hope that has me excited to share some upcoming enhancements to the Gathering of Leaders network and offerings. At our very core, GOL is a hope-filled network of individuals dedicated to the mission and growth of the Episcopal Church, and we hope these changes continue to impact the church through your ministries.
As a continuation of the work begun in 2017 planning our Racial Reconciliation and Discipleship theme, GOL will begin offering one in-person and one virtual Gathering on this theme each year. In 2022 those will be at Philadelphia and the Virtual September Gatherings.
Also, it is with gratitude that I get to share our 2022 theme with you: The Missionary Church After Christendom – The era when "everyone" knew the Christian story, the church held a position of public respect, and Sunday mornings were reserved for worship is ending. The church is losing influence, power, and the social expectations that maintained our institutions and budgets. How will we, as leaders, respond to this transition out of hope and courage rather than fear? What can we learn for this new reality from voices in the church who have modeled perseverance, maturity, faithfulness, and innovation from a place of cultural marginalization? What do we need to retain at our core; what do we need to cast off; and what do we need to adapt in order to proclaim the gospel and form disciples in this new reality?
This topic and these questions are paramount for the future of the church, and many of the clergy in our network are already wrestling with them. Our January, February, and October Gatherings will be focused on this deep discussion
2022 Gathering Schedule:
Finally, plans are moving along for GOL's pilot offerings for both a Lay Gathering and a Gathering for Bivocational Clergy to be held in 2022. We are grateful for our partnership with the Episcopal Church Foundation and the Iona School for Ministry for making these possible.
I encourage our participants and those who have been invited into the GOL network to check your calendars and book a Gathering! If you are unsure how, please don't hesitate to reach out to me and ask for assistance. If you have not yet been invited to GOL, but are interseted in joining, please email me as well. We welcome all innovate, hope-filled leaders to inquire.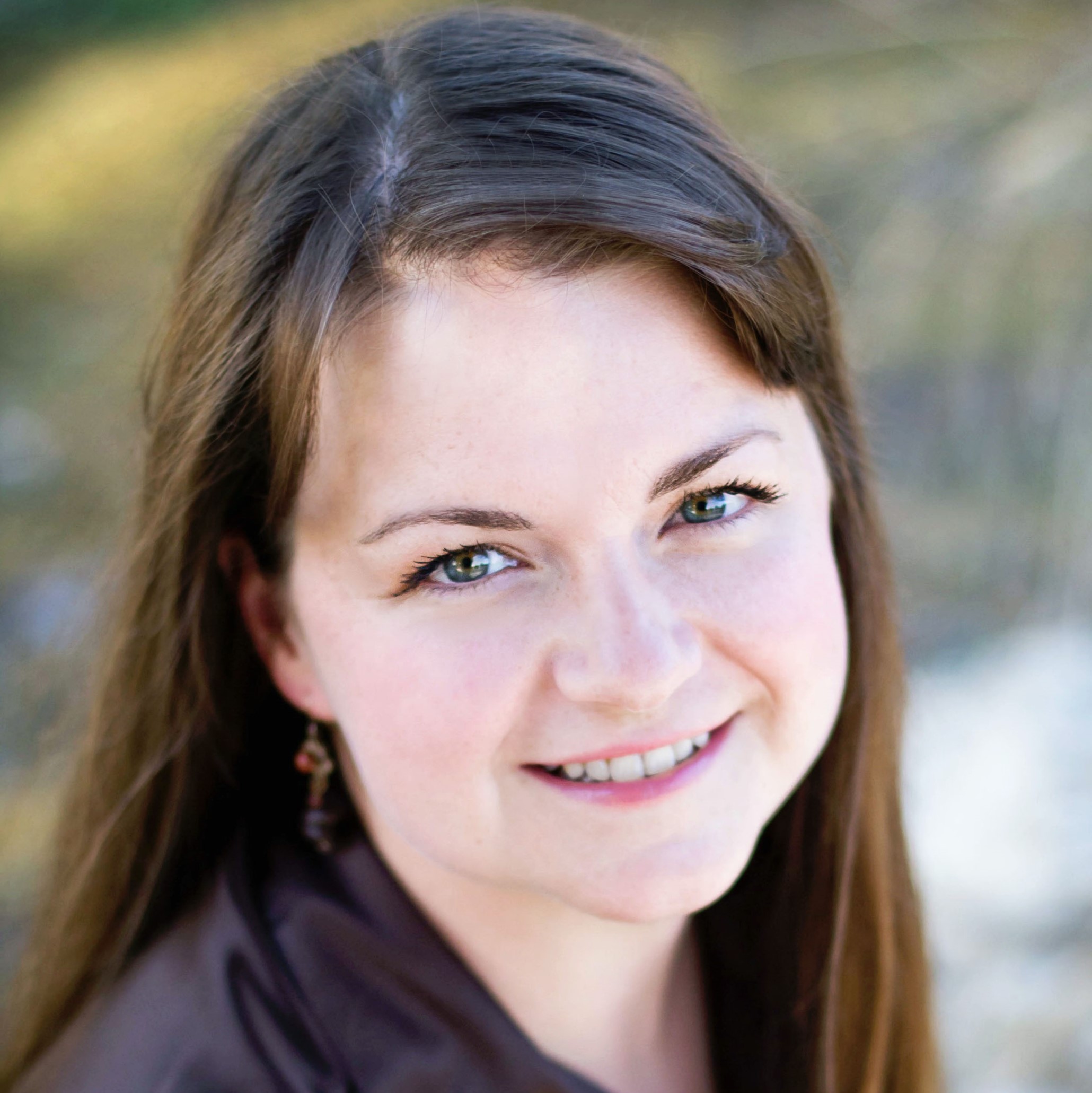 Blessings,
Haley Bankey
Executive Director, Gathering of Leaders
haley@thegatheringofleaders.org