(Written as the editor's letter for the April 2021 GOL E-News. Read the full newsletter here. Read the 2020 Annual Report here.)
One of my favorite activities each Spring is reflecting on the previous year of networking and ministry that takes place throughout the Gathering of Leaders community. Looking back on 2020 has been both an emotional challenge and a moment of spiritual uplifting for me.
Walking back through the memories of shutting down in person worship, shifting families to virtual school, seeing Covid deaths increase, watching racial protests across the country after the deaths of George Floyd, Breonna Taylor, and Ahmaud Arbery (among too many others), and witnessing political discord during the presidential election brought up hurt, anxiety, pain, and tears.
Witnessing the ministries and responses from GOL clergy to the multiple pandemics however was life giving! Not only did I see so much raw humanity, but also love. You were there for each other. You were there for your congregations and communities. You were there for Christ. I know none of this work was easy, but I am grateful for each and every one of you. Thank you for accepting your calling to this work, and thank you for your ministries in all contexts.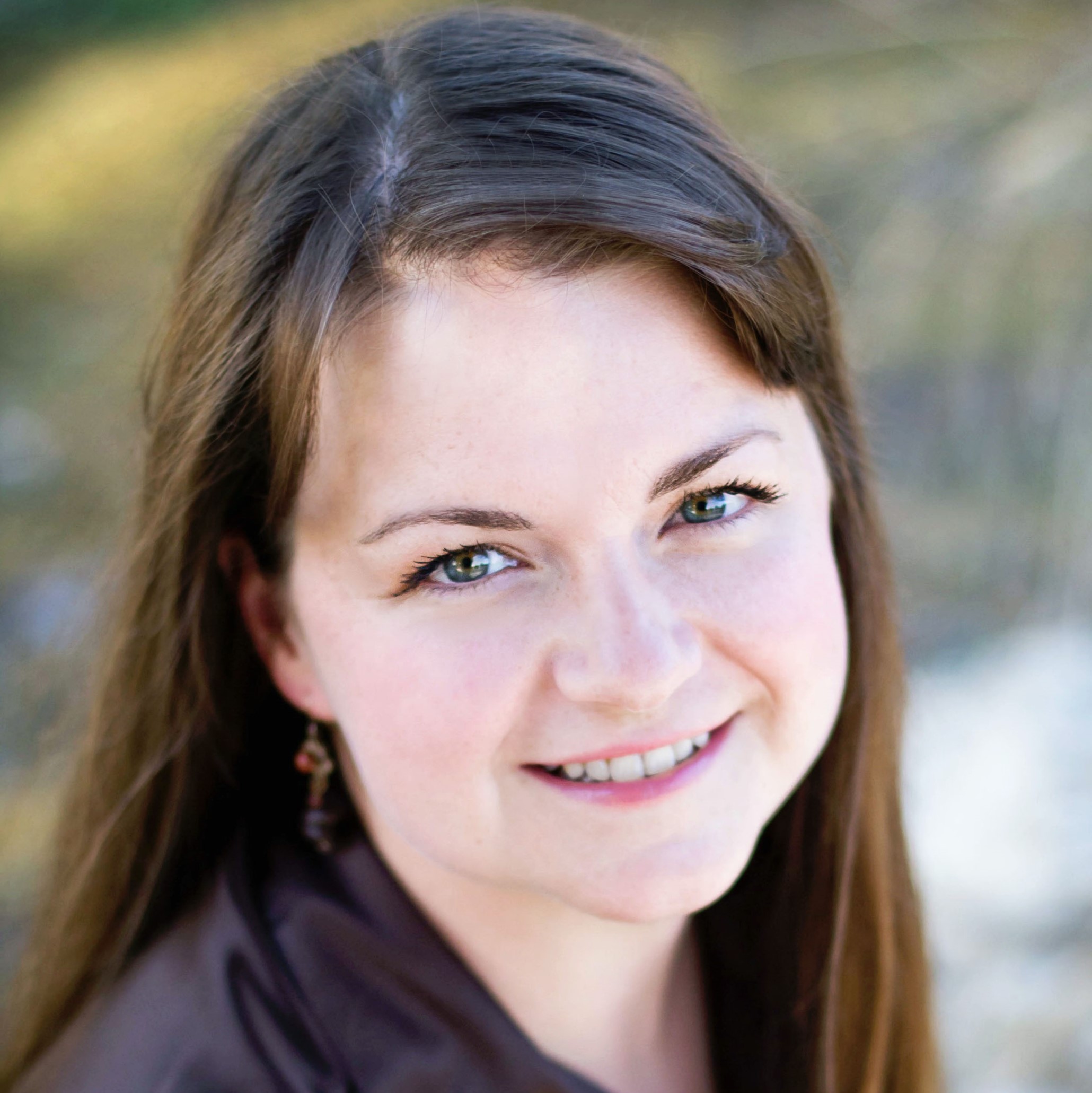 Blessings,
Haley Bankey
Executive Director, Gathering of Leaders
haley@thegatheringofleaders.org