(Written as the editor's letter for the July 2022 GOL E-News. Read the full newsletter here.)
What a joy it was to host the most recent Gathering at Philadelphia. This was our first in-person Gathering since last October, and GOL's first time enjoying the serenity at Pendle Hill retreat center. We also welcomed 15 new Participants to the Gathering of Leaders' network.
Our conversations centered around Racial Reconciliation and Discipleship in the Missionary Church, a crucial topic for anyone in ministry today. Jemonde Taylor shared the theology of Endarkenment, Joe Thompson offered insight into the reparations program at VTS, Jackee Martinez offered her thoughts on the role deacons play in vibrant community, and many others spoke honestly about moments in their lives and ministries shaped by the racial disparity in our country and in our world.
As resources and methods were shared, GOL staff gathering the links, books, videos, and quotes, and later this summer they will be shared with everyone using our new digital community tool. Be on the lookout for sneak peeks and videos for the new tool. You're going to love it! If you want to know more, please contact our Community Curator Alicia with questions.
Looking ahead we are holding our first Bivo/Part-Time Gathering and our first Lay Leader Gathering this fall, plus our Oregon Gathering for clergy is sold out! Clergy registrations are open for 2023 and we'll be releasing the dates for the next specialized Gatherings later this fall.
To help support the new networks coming on board, we are grateful to the Bishop Quin Foundation in the Diocese of Texas for a gift of $20,000 to support the Lay and Bivo networks, and to the Diocese of Oklahoma for a gift of $5,000 to support the Bivo network. You too can support Gathering of Leaders by contributing to our 2022 Annual Fund: donate here.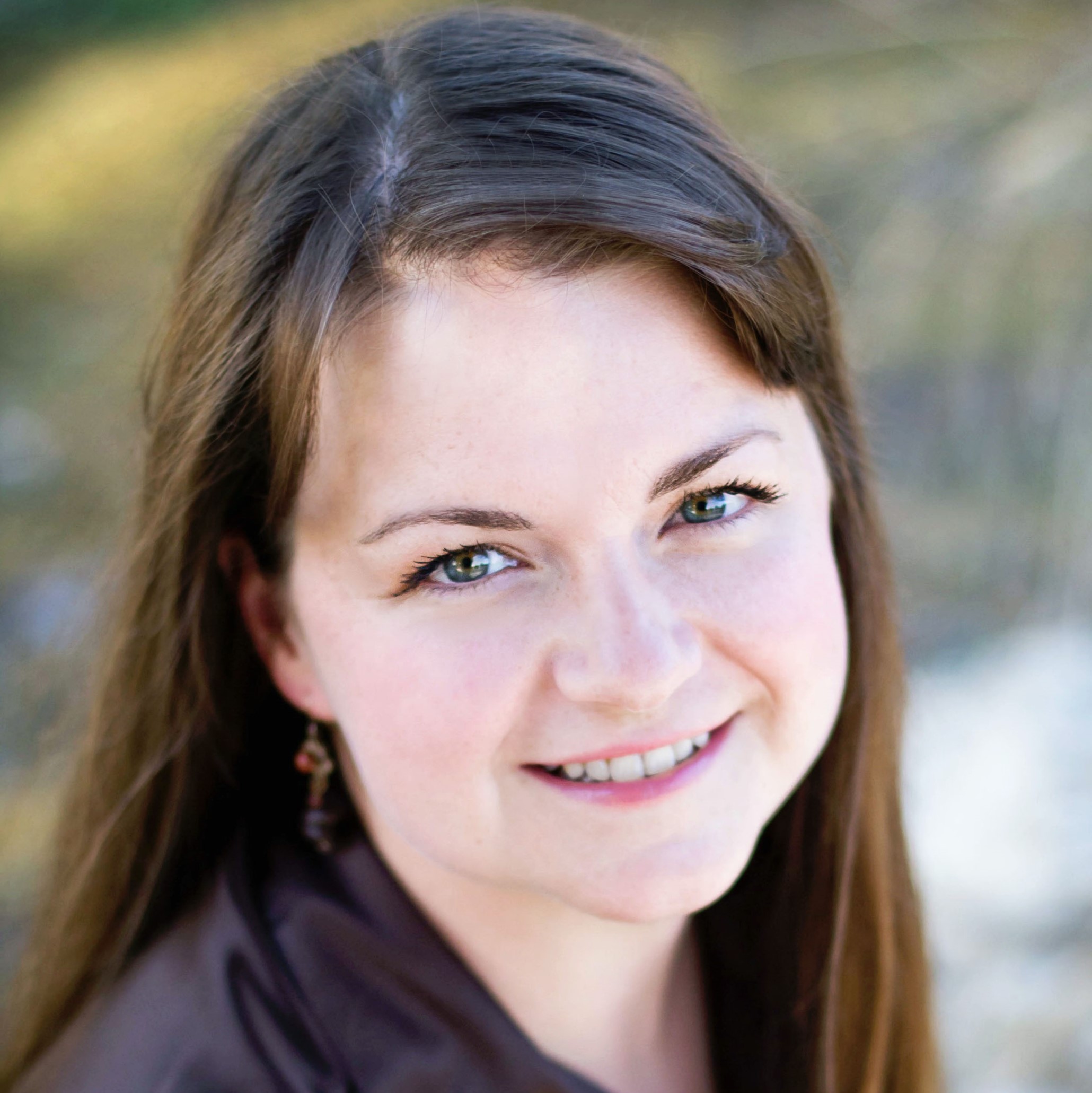 Blessings,
Haley Bankey
Executive Director, Gathering of Leaders
haley@thegatheringofleaders.org