(Written as the editor's letter for the September 2021 GOL E-News. Read the full newsletter here.)
It was an absolute joy and blessing to hold our first in-person Gathering of Leaders in Seattle last month. It was our first time getting together since February of 2020 and was a source of rejuvenation and respite for those who were able to attend.
Each of the presenters brought their own unique methods and ministry to share, and it was obvious how much we were all craving a non-tech experience. There were more crayons, markers, playdoh, and colors that I've seen at any previous Gathering, yet all these supplies truly deepened the conversation around Formation for the Missionary Church in a Changing World. Long-time GOL Participant Bishop Eugene Sutton remarked, "I wish there could be one of these every month!"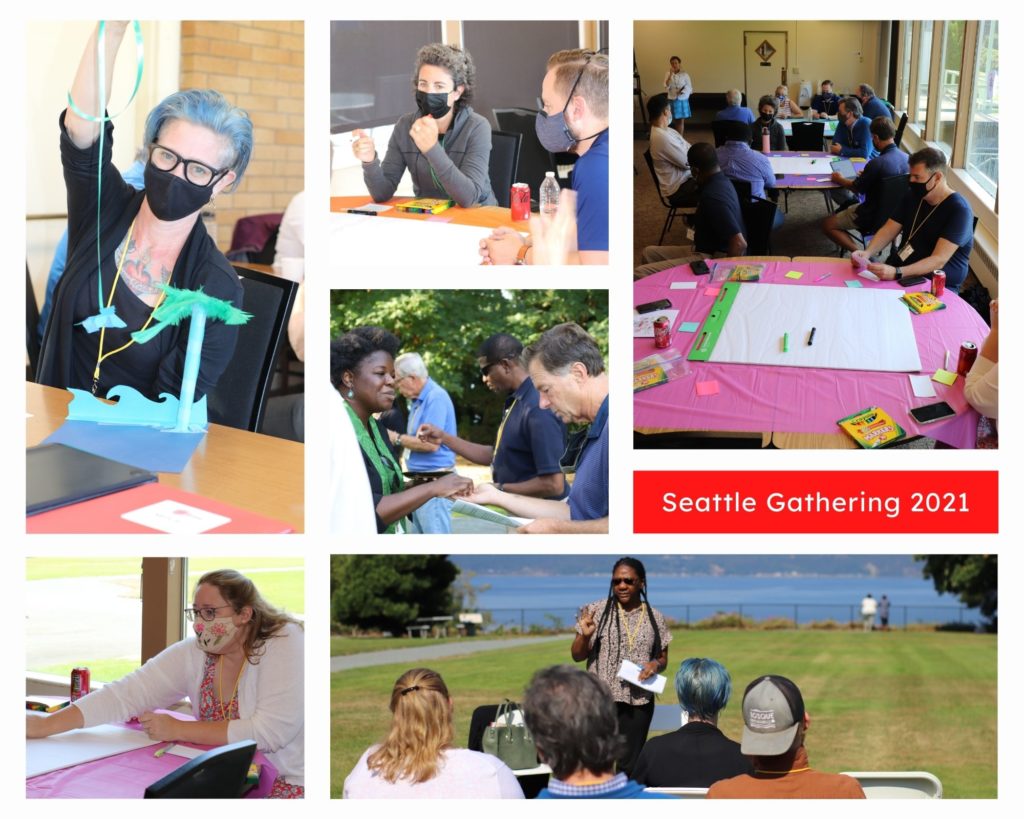 We have one more in-person Gathering this year in October in Arizona, and there are a few spots left. Looking into 2022 (already?!?) there are both in-person and virtual Gatherings that will continue to explore mission and evangelism through either the lense of Racial Reconciliation and Discipleship or will dive deep into The Missionary Church After Christendom. Details and registration links are below.
We ask continued prayers for GOL leadership and the board of directors as we discern the expansions of our offerings and growth of our network. We are planning the first Lay Gathering of Leaders for June of next year, and our first bivocational/part-time Gathering next summer as well. We are accepting nominations for creative, energetic, hope-filled laity and bivo clergy to be part of our pilot events.
If you have any questions about GOL and how we can support you in your ministry, please don't hesitate to reach out to me. The Holy Spirit is moving in our midst, and you are all doing amazing ministry!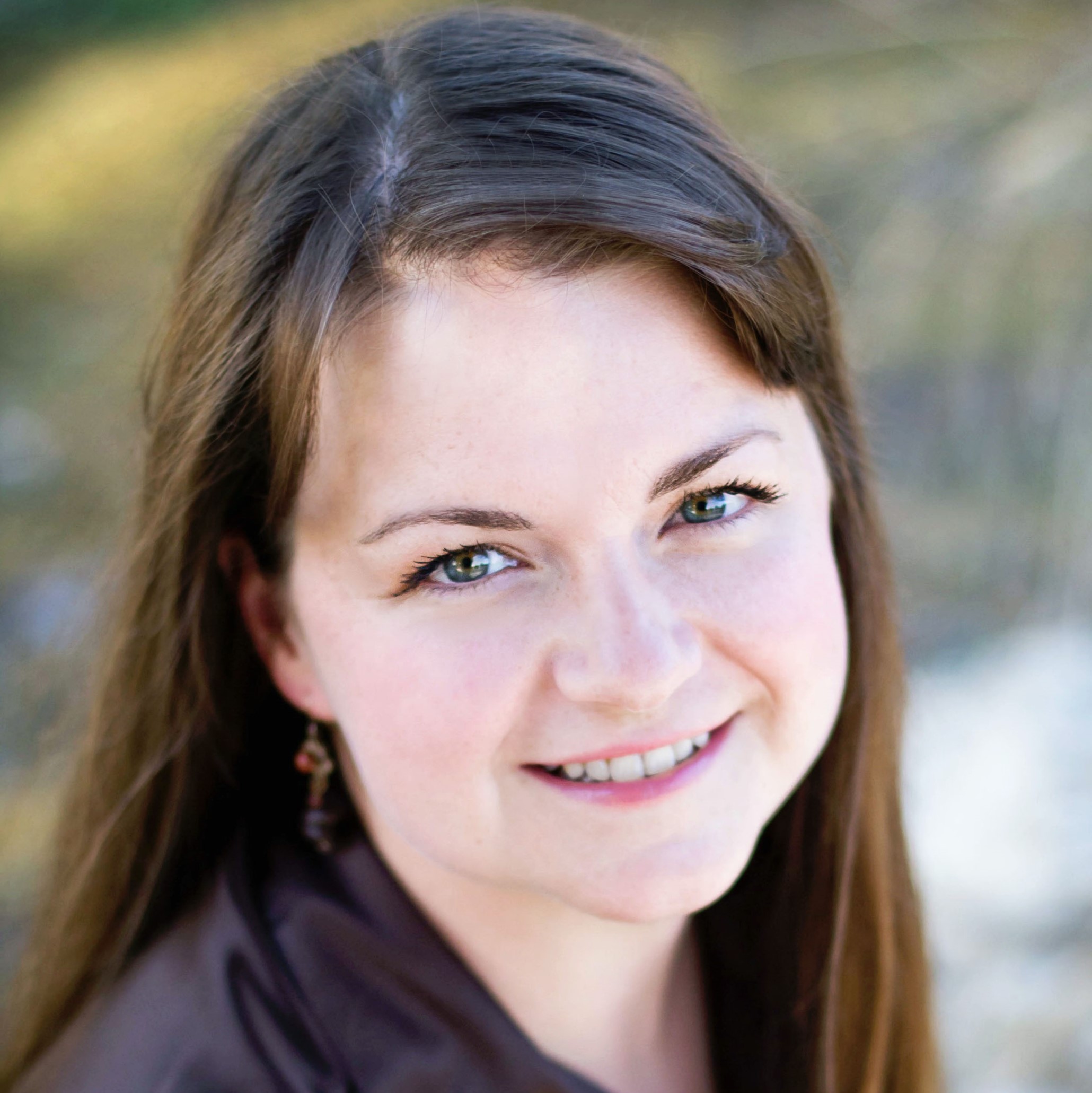 Blessings,
Haley Bankey
Executive Director, Gathering of Leaders
haley@thegatheringofleaders.org