(Written as the editor's letter for the August 2021 GOL E-News. Read the full newsletter here.)
In my opening statement in the May 2020 GOL E-News, I said, "Whoever said that change is the only constant must have had a crystal ball showing them the year 2020." I find myself wanted to say the same thing about 2021.
We are excited that our Seattle Gathering next week will be able to take place in-person, and we invite prayers for safe travels and safe health as we hold the event under safe Covid protocols. The gorgeous outdoor spaces at Dumas Bay will offer a pleasant venue in this uncertain time.
Our network is growing stronger every day as we hold our first Virtual Orientations for new Invitees. If you have been invited to GOL, but not yet attended a Gathering, I welcome you to register for one of these orientations. We have all learned that our distance from one another does not stop us from being able to lead with and learn together.
Looking to future in-person events, we are taking registrations and are prayerfully hopeful that we might see a decrease in the spread of the delta variant as more people get vaccinated and as our precious ones 12 years and under have that option as well. Please know that we will cancel or go virtual with any in-person event based on the status of the Covid situation. The health of our participants is more highly valued than any event we might offer.
As you look at the list of future Gatherings, we encourage you to bring your hope-filled spirit and register for whichever one fits with your schedule and need. The early ones in 2022 are already filling up in hopes that we can gather together in-person.
My prayers continue for you all in your ministry, in your lives, and in your hearts. Stay strong, stay safe, and above all, stay faithful.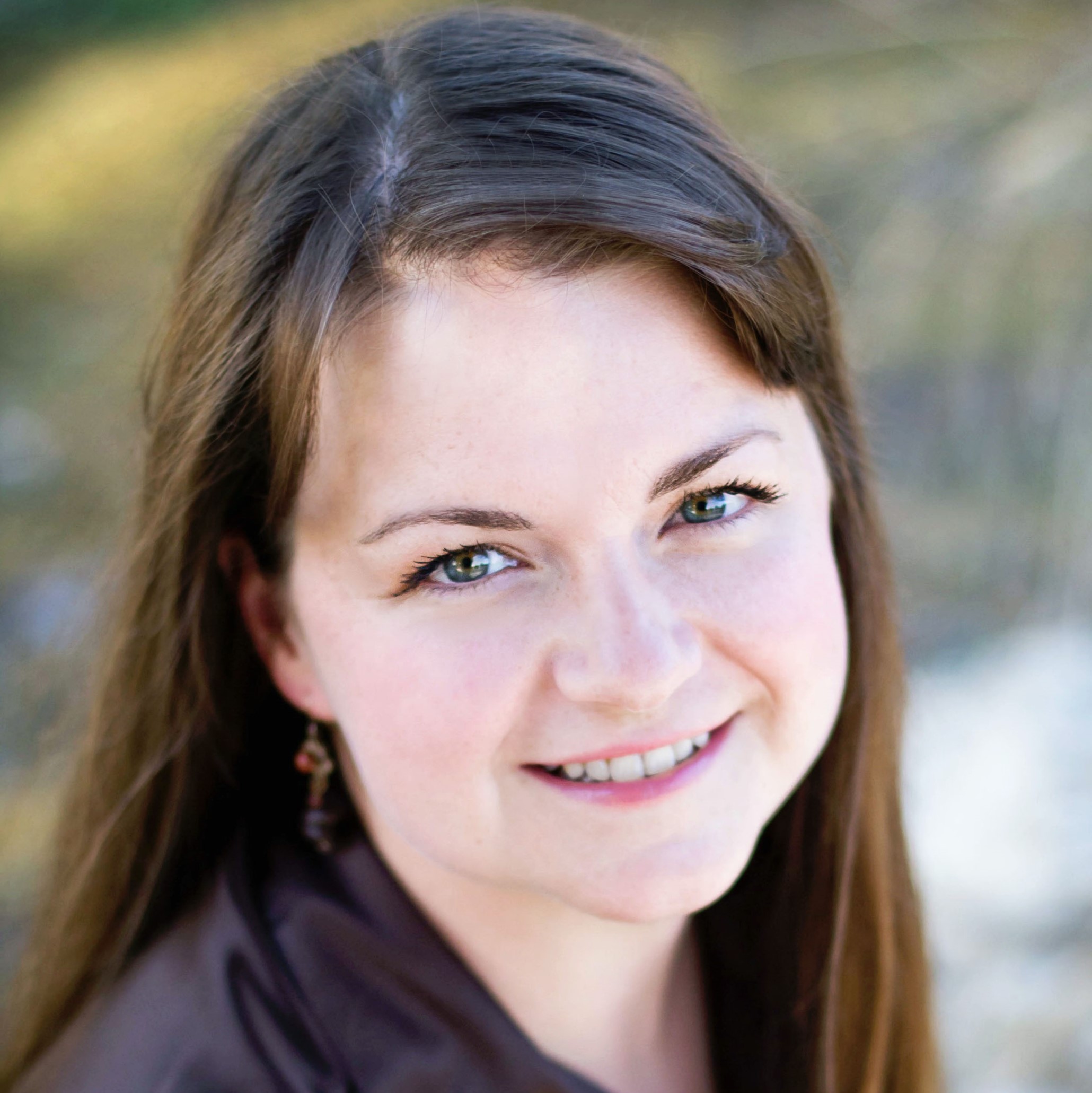 Blessings,
Haley Bankey
Executive Director, Gathering of Leaders
haley@thegatheringofleaders.org