(Written as the editor's letter for the November 2021 GOL E-News. Read the full newsletter here.)
51 days until the New Year. What?!?
My youngest daughter is obsessed with countdowns. How many days until Halloween? How many days until Thanksgiving? How many days until we get chickens? (Yes… chickens.) Even when you live your life constantly 'counting down' you would be surprised how often a milestone can creep up on you.
51 days until the New Year.
Today I pause and reflect on the past two years. This time around, approaching the New Year is feeling so much more like an ending. But an ending in the best of ways. So much has changed in two years. The pandemic has shown so many cultural norms that are no longer needed, and that are in fact holding us back. Us as a country and us as a denomination.
The past two in person Gatherings have shown me how the clergy in Gathering of Leaders are using the learnings from this time to approach faith and formation in new ways, challenging our assumed norms, and yet retaining the Jesus- and discipleship-centered mission at our very core.
I celebrate the ending that is coming near because I see it as a spring board for the new beginning that is ahead of us. We don't yet know what that new beginning will be, or how it will look, but we do know that Jesus and the Holy Spirit are at the very center.
Below you can access many of the resources shared by GOL Participants during the Ariziona Gathering, read some of the joy and gratitude being felt during this time, register for any of the 2022 Gatherings, and connect with addtional resources and people available to you through GOL.
As the New Year approaches, how are you viewing it? What new beginning do you see? What hope is on the horizon?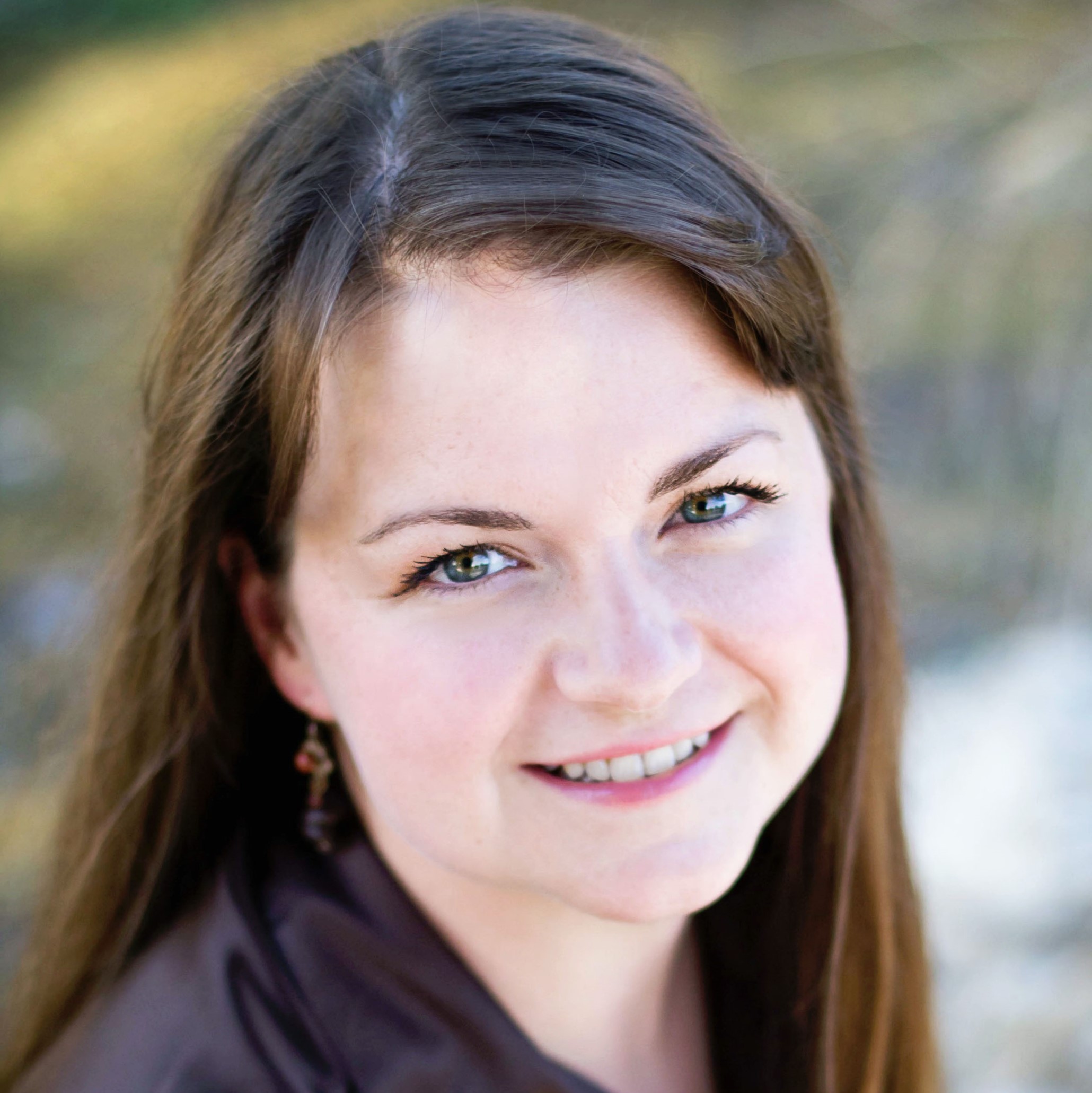 Blessings,
Haley Bankey
Executive Director, Gathering of Leaders
haley@thegatheringofleaders.org