Gathering of Leaders (GOL) has been awarded a 2-year, $200,000 grant from Trinity Church Wall Street for the Network of Networks: Same Mission. New Methods. growth and impact plan.
The vision of Network of Networks is a vibrant community of creative, entrepreneurial, hope-filled, and proven faith leaders from all areas of ministry sharing and collaborating on mission and evangelism both relationally and digitally, while providing resources and inspiration for individuals and communities outside the networks.
GOL has connected clergy leaders since 2006, and as their ministries move and change, so does GOL's impact on the wider church. Currently GOL has participants in 43 states, Canada, France, Italy, and the United Kingdom, as well as participants actively deployed as chaplains in the US military.
Initial use of the Network of Networks grant will recruit for and pilot a Lay Leader Gathering in partnership with the Episcopal Church Foundation and a Bivocational Clergy Gathering in coordination with the Iona Collaborative. The first Lay Leader Gathering will take place in June 2022 with the Bivocational Gathering later that year.
To properly facilitate the addition of these new networks, GOL will engage Learning ForTE! in a discovery process to find or build an online community platform that will allow for discussion threads, resource sharing, and virtual meet up capabilities. As the networks grow and hold in-person events that are crucial to making the connections of hope-filled leadership thrive, the digital platform will allow for conversation and connections to be maintained in between these events and across the different networks.
This platform will also allow for shared ideas and resources to be curated and made publicly available for individuals and congregations in the wider church who may not be in a GOL network, spreading the missional impact of the innovative leadership and ideas being generated by those in the networks.
GOL is grateful to Trinity Church Wall Street for seeing the power that networks have and how through connecting innovative faith leaders, we can grow and impact the church. To nominate a Lay Leader for consideration, use either this Lay Gathering Nomination Form or Formulario de nominación de laico. To offer your own financial gift to support Gathering of Leaders click here.
For more information, please visit our website.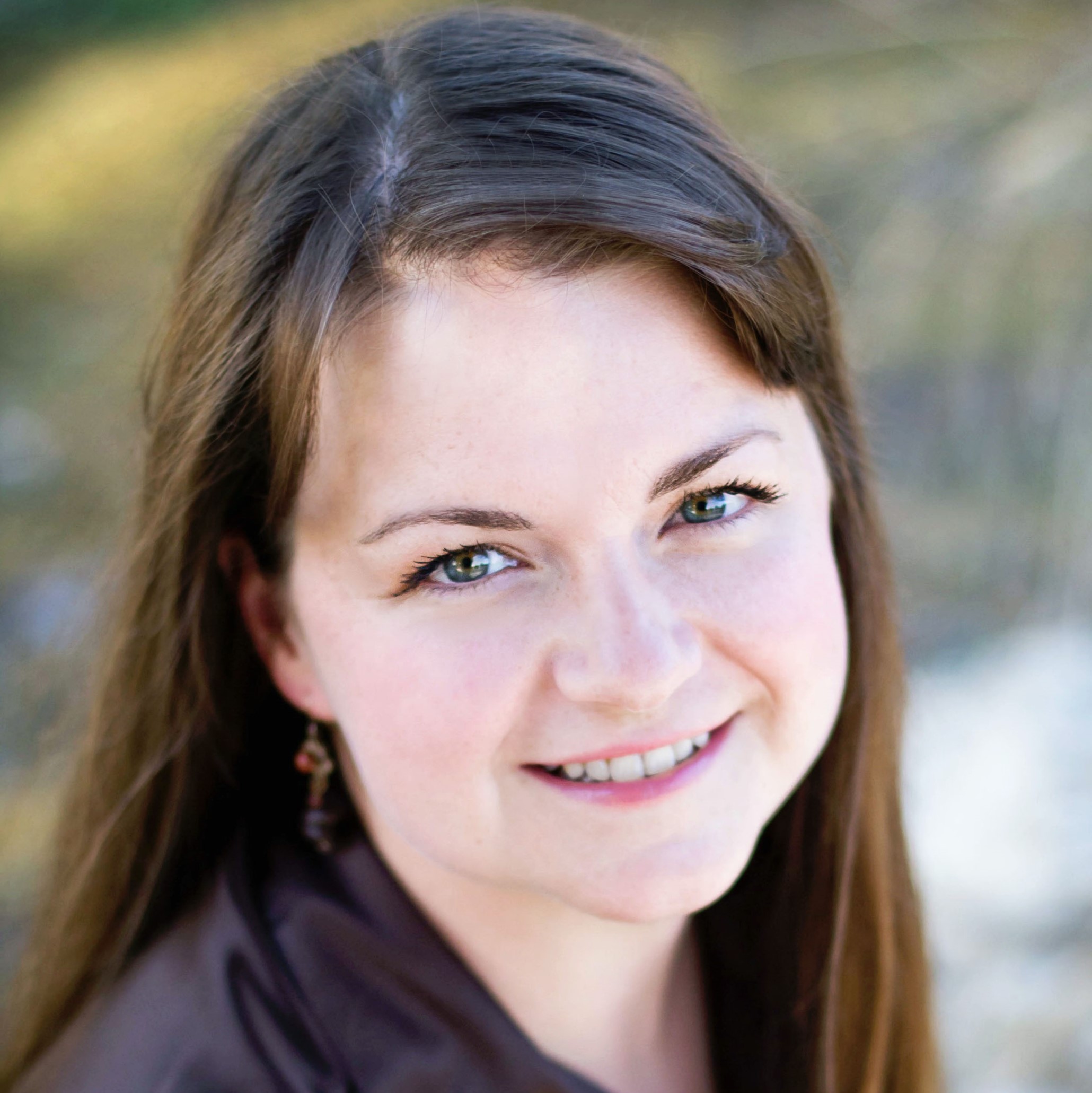 Blessings,
Haley Bankey
Executive Director, Gathering of Leaders
haley@thegatheringofleaders.org