(Written as the editor's letter for the December 2021 GOL E-News. Read the full newsletter here.)
Right now GOL is a snowball rolling faster and faster downhill, gathering momentum and energy with every turn of the sphere. Each conversation makes us move a little bit faster and each relationship builds on the success before it.
On November 18th we announced that GOL was awarded a $200,000 leadership grant from Trinity Wall Street and today I can share that Church of the Heavenly Rest in Abilene, TX has committed $10,000 to kick start the grant work. This generous gift, in honor of GOL's founder the Rt. Rev. Claude Payne, has allowed us to begin work growing the Network of Networks this fall ahead of receiving the funds from Trinity Wall Street. We have already engaged Learning ForTE! to lead the discovery process around our future community portal and will be ahead of our original timeline when work on the grant officially begins in January.
Additional gifts of time are being offered as I have had the privilege of speaking with the Dioceses of Wyoming, the Iona Collaborative, Bishop Dean Wolfe and Rev. Don Compier with the Bishop Kemper School for Ministry, and other key players in building the new bivocational clergy network for GOL.
Nominations to the Lay Gathering pilot event this coming June are flying in as we've received over 70 nominations from around the nation. Our goal of having 100 nominations for creative, hope-filled, proven lay leaders for consideration for the pilot program is within reach.
As we gather more snow on our trajectory to growing a more vibrant and interconnected community of faith leaders in the Episcopal church, the momentum is growing and the Holy Spirit is in our midst.
During this Advent season I invite you to embrace this momentum alongside us; register for a Gathering in 2022, nominate a lay leader, and contribute to our Annual Fund. Each of these snowflakes of support brings us closer to our goals to impact the mission and growth of the church. I am thankful for each and everyone one of you and for taking this wild ride with us.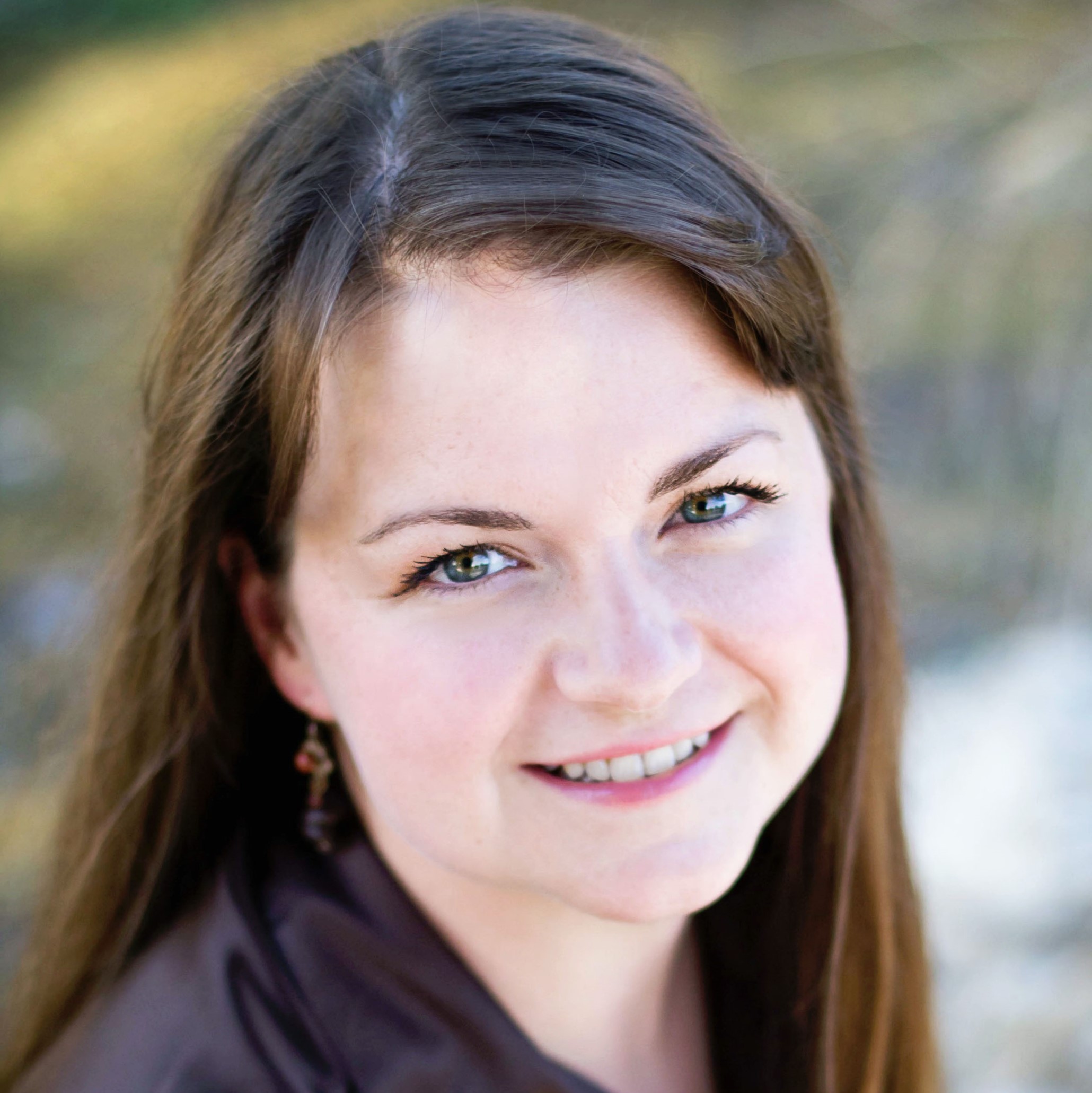 Blessings,
Haley Bankey
Executive Director, Gathering of Leaders
haley@thegatheringofleaders.org