(Written as the editor's letter for the January 2022 GOL E-News. Read the full newsletter here.)
We're nearing the end of January and a colleague of mine recently shared a reflection based on Katherine May's book Wintering: The Power of Rest and Retreat in Difficult Times which I found particularly apropos for our network of leaders:
"Here is another truth about wintering: you'll find wisdom in your winter, and once it's over, it's your responsibility to pass it on. And in return, it's our responsibility to listen to those who have wintered before us. It's an exchange of gifts in which nobody loses out."
We are all in a long winter of pandemic and we are all learning daily. The very core of our Gathering of Leaders' network is peer-learning and sharing those learnings with others. I especially appreciate the phrase "exchange of gifts" in this context for that is exactly what we do at GOL and at our Gatherings.
I encourage you all to find time to rest and retreat during this winter, and also look ahead at which Gathering you can attend to offer your own learnings and to learn from others. I'm grateful that this year will also pilot a Lay Gathering and Bivocational Clergy Gathering to glean learnings from even more networks of valued leaders in our church.
Below you will find additional information and resources made available to you through GOL and our partnership with ECF. I also get to introduce our new Program Assistant Teresa Phares!
We are truly moving forward with our growth and development as an organization as we work to connect and network you with other proven leaders doing the hard work of ministry.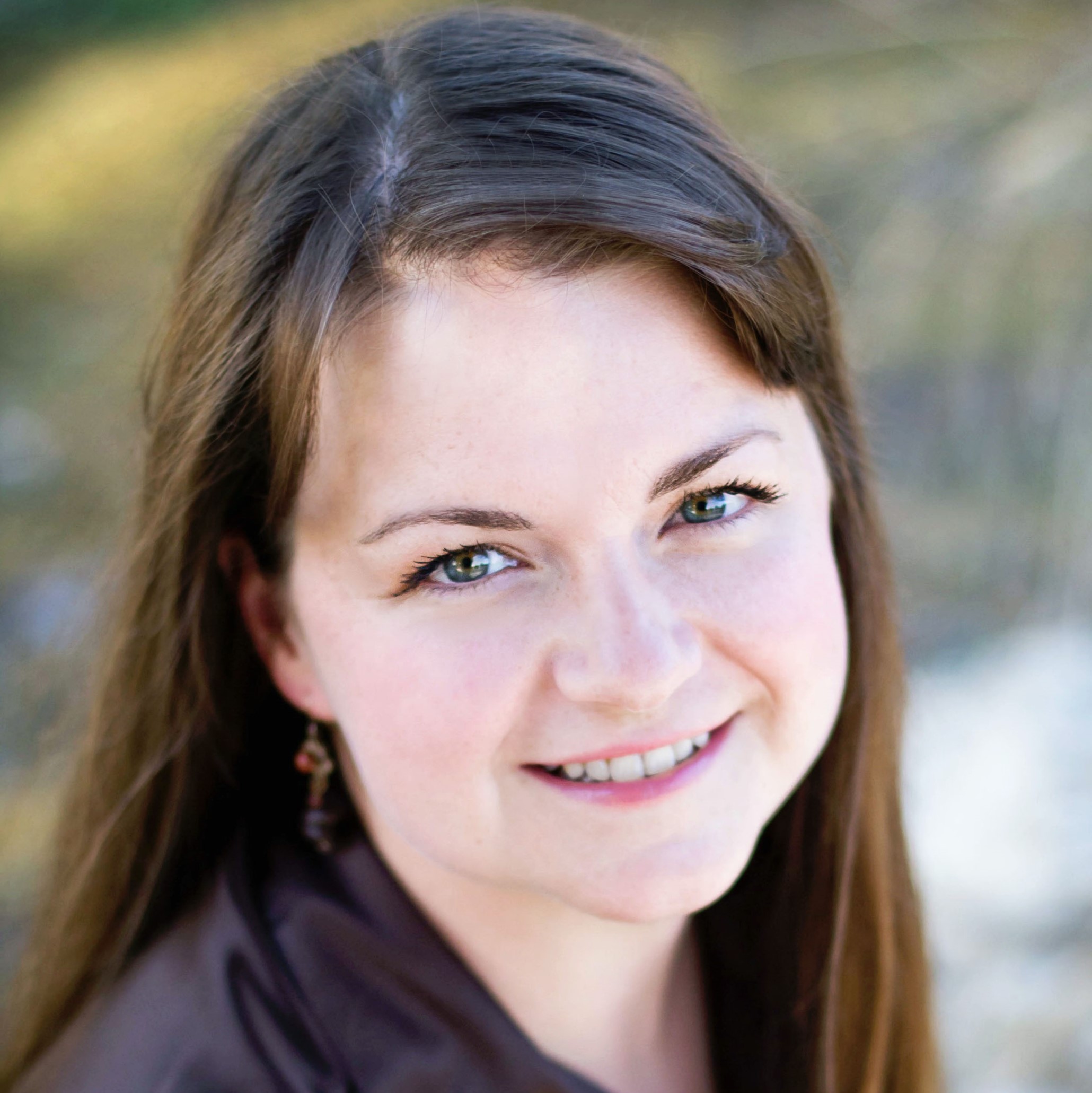 Blessings,
Haley Bankey
Executive Director, Gathering of Leaders
haley@thegatheringofleaders.org